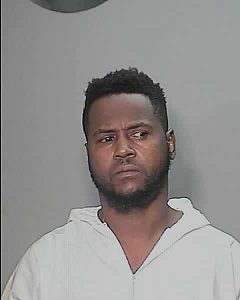 COLUMBIA, MO – The arrest of a man in Columbia came after reports of a sexual assault last night.
Columbia police arrested Christopher Latrell Moore, 35, in the 700 block of Cunningham Drive. Allegations against Moore accuse him of making threats toward a female victim at the 200 block of Old 63 North. A search warrant was delivered after unsuccessful negotiations with the suspect. Moore was taken into custody without incident.
He is charged with two counts first degree rape, two counts first degree sodomy, armed criminal action, and burglary.