BOONE COUNTY, Mo. – A Columbia man facing endangerment charges is due in court.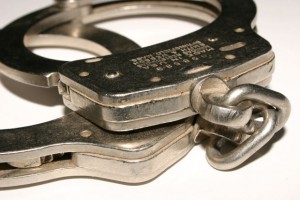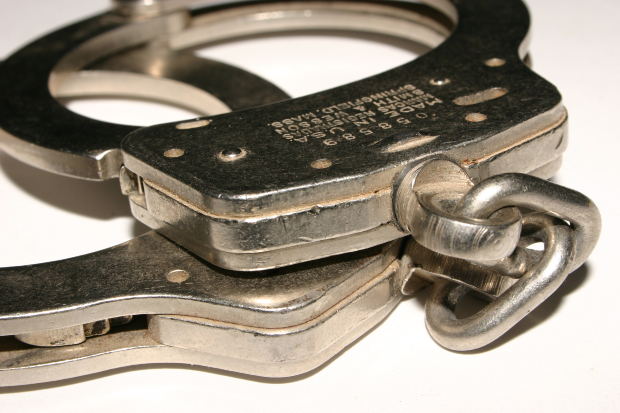 The Boone County Sheriff arrested Christopher Jon Richards, 42, on March 23, 2016, on three counts of endangering the welfare of child in the 2nd degree.
An arraignment hearing has been is set for 1:30 p.m. on May 6, 2016, in Boone County.