COLUMBIA, Mo. – Columbia Police say a pedestrian was hit while crossing North Keene Street Tuesday night.
The victim, later identified as Donald Meyer, 60, of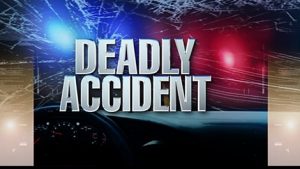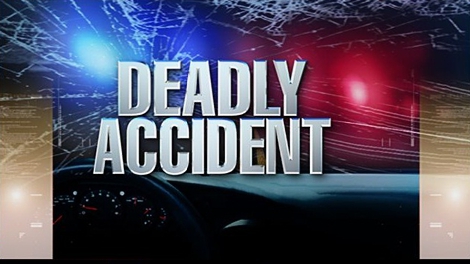 Columbia, died at a local hospital. Police say the collision took place near the intersection of Berrywood Drive around 8:30 last night.
The driver of the vehicle stopped at the scene and continues to cooperate with investigators.