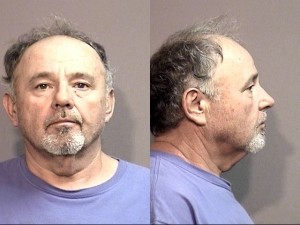 BOONE COUNTY, Mo. – A Columbia man, Micheal Dean Neville, 56, was taken into custody in Boone County, Saturday, November 28, 2015, at 7:24 p.m.
According to a release from the Boone County Sheriff's Department, Neville currently faces informal charges of unlawful use of a weapon and two counts of second degree assault.
Neville has since been released from custody after posting a bond of over $4,500.