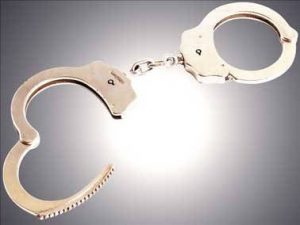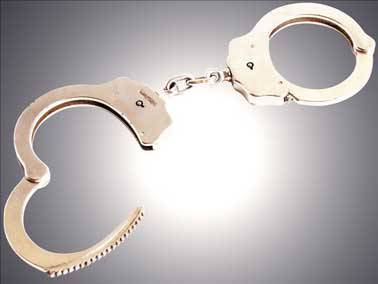 MACON, Mo.- According to a press release, a Columbia man was arrested last week in Macon on felony weapon allegations.
Officers applied for and obtained an arrest warrant for Gregory A. Haynes, 39, for felony unlawful possession of a firearm, felony possession of a defaced firearm and felony driving while revoked with bond set at $10,000.00 cash only.
According to a filed police report, on Tuesday, January 24, 2017, the Macon Police Department responded to a 911 call of unknown nature in the 800 block of Overbrook Drive. While enroute, officers were advised there was a subject refusing to leave the residence. Upon arrival, police made contact with Haynes in a vehicle located in the driveway of the residence after he had attempted to drive away but returned upon seeing officers arrive.
Haynes initially gave officers a ficticious name but was later identified by the caller. After postiviely identifying the male suspect, it was determined his driving privelages were revoked. He was also allegedly in possession of a defaced firearm. Haynes was arrested and transported to the Macon County Jail where he was placed on a 24-hour investigative hold.
Haynes remains in custody at the Macon County Jail pending the filing of formal charges.