BOONE COUNTY, Mo. – A crash in Columbia this afternoon fatally wounded a 23 year old man.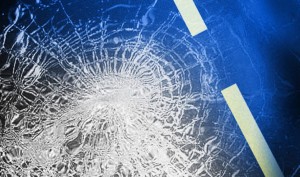 According to a press release from the Columbia Police Department, at 2:55 p.m. Monday, March 28, 2016, Candace Burditt, 41, of Columbia, was driving northbound on MO-163 near the 3900 block of Providence Road.
A black Kawasaki motorcycle, driven by Tyler Davis, 23, of Columbia, was traveling southbound when it crashed into the side of Burditt's vehicle as she was beginning to make a left turn onto Peachtree. The motorcycle caught fire during the crash.
Davis was transported to the hospital, where he was later pronounced dead. Burditt and her passenger, a juvenile male, reportedly had no injuries. Contributing factors in the crash are still being investigated.