BOONE COUNTY, Mo. – A Boone County man has been arrested for allegedly attempting to have sex with a 14 year old male.
The Sheriff's Cyber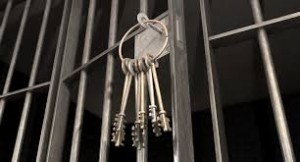 Crimes Task Force has arrested Zachary Davis, 22, of Columbia for arriving at a predetermined meeting place at a local business. Davis engaged in e-mail communication with the decoy, who was a detective with the task force.
Davis is being held for allegations of attempted enticement of a child, attempted sexual misconduct involving a child, possession of marijuana and drug paraphernalia. Formal charges are expected today.