BOONE COUNTY, Mo. – A Columbia man was being held until he could post bond for a drug allegation in Boone County.
According to the Missouri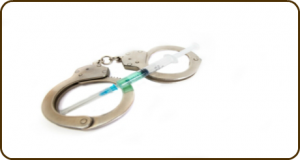 State Highway Patrol, a trooper took Mason C. Glover, 24, into custody around 7:30 Wednesday night, March 16, 2016, for alleged felony possession of heroin.
Glover is being held at the Boone County Jail on the bondable offense.