CALLAWAY COUNTY, Mo. — A Columbia man was taken to an area hospital following a single-vehicle wreck on US 54 Tuesday morning in Callaway County.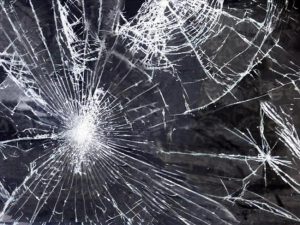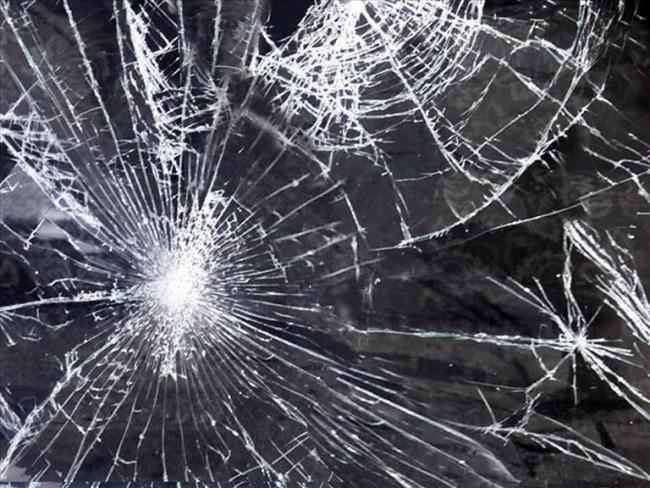 A report compiled by the Missouri State Highway Patrol indicates the accident occurred in the westbound lanes of Highway 54 roughly 1.3 miles south of Center Street in Fulton at about 6:30 a.m. Tuesday.
A car driven by Richard D. Weeks, 26, reportedly ran off the left side of the roadway. Weeks then over corrected and traveled off the opposite side of the highway before striking a rock embankment.
Weeks was moderately injured. He was transported by ambulance to University Hospital in Columbia to receive treatment.