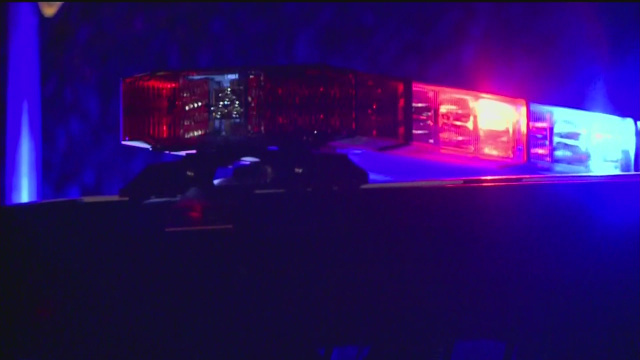 BOONE COUNTY, Mo. — Witnesses called police when a Columbia man punched and attempted to strangle a child Sunday afternoon.
Columbia Police say the witnesses reported seeing 39-year-old Chanvessna Meas stop a car and begin strangling a little girl in the 1600 block of Quest Drive.
Meas allegedly punched the girl as she slipped out of the car and escaped.
On Monday, prosecutors charged Meas with felony child endangerment first degree, felony child abuse and misdemeanor domestic assault fourth degree.
Meas has posted bond but no court date is scheduled at this time.