BOONE COUNTY, Mo. – A Columbia man was held in lieu of bond for a felony drug allegation in Boone County Saturday morning.
According to the Missouri Highway Patrol arrest report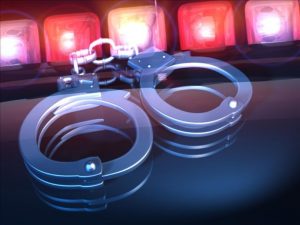 Brennen P. DeMarco, 20,  was allegedly in felony possession of a controlled substance (Oxycodone), misdemeanor possession of less than 35 grams of marijuana, possession of a fake identification and speeding.
DeMarco was taken into custody just before noon today.