BOONE COUNTY, Mo. – A Columbia resident received a suspended sentence and five years probation for his part in a 2016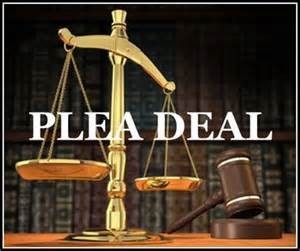 homicide.
On Monday, December 17, 2018, Dariel M. Reid, 20, changed his plea to guilty as part of a plea bargain with Boone County prosecutors. The plea was to delivery of a controlled substance instead of the original murder charge. Execution of a 12 year sentence was suspended and Reid was placed on supervised probation.
Reid is the third and final defendant to be sentenced in the shooting death of Keith Chambers, 33,.