BOONE COUNTY, Mo. — A Columbia man waived his formal arraignment and requested a new judge in an assault case in Boone County.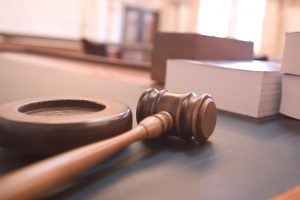 Jeffrey T. Tucker, 26, is accused of multiple felonies of assault and armed criminal action after he admitted to firing multiple shots at another armed man at a residence in Columbia.
Tucker pleaded not guilty and had his request for a new judge granted.