JEFFERSON CITY, Mo. — A Columbia, Missouri, man is sentenced in federal court today for illegally possessing a firearm and methamphetamine to distribute.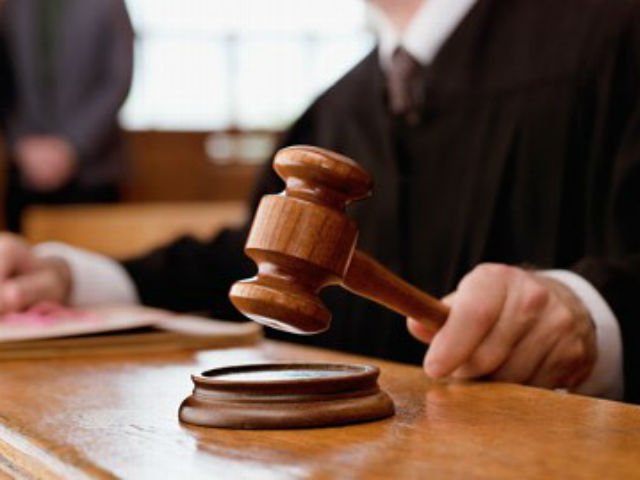 44-year-old Elfonta Arnaz Stevens is sentenced to seven years and six months in federal prison without parole.Stevens pleaded guilty on June 5 to possessing methamphetamine with the intent to distribute and to possessing a firearm in furtherance of a drug-trafficking crime.
Detectives with the Columbia Police Department located Stevens in the parking lot of Eagle Stop gas station on North Providence Road on May 2, 2018, after receiving a report that he was in possession of a firearm. During the arrest, a detective found a Hi-Point .380-caliber handgun in Stevens' right front pocket, two baggies that contained a total of six grams of methamphetamine in his sock and $263.
Stevens has 10 prior felony convictions, including three prior felony convictions for possessing a controlled substance, three prior felony convictions for resisting arrest, and prior felony convictions for stealing, property damage, tampering, and domestic assault. Stevens has also been convicted of 40 misdemeanor offenses, including resisting arrest, assault of a law enforcement officer, domestic assault, assault, harassment, trespassing, stealing, possession of marijuana, and many traffic-related offenses.
Stevens is partially paralyzed from the waist down as a result of a gunshot wound he sustained in 1994 at the hands of his then-girlfriend's ex-boyfriend. As a result, he has been wheelchair dependent. Most of his criminal conduct occurred following his disability.
Stevens admitted that he developed a daily habit of using methamphetamine three years ago, according to court records, and that he was using methamphetamine daily until he was arrested in this case.