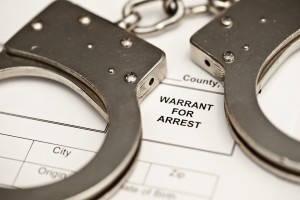 FULTON, Mo.- A warrant was issued this morning for a Columbia man wanted on drug, theft, and tampering charges.
According to online court records, Matthew Aldrich, 31, is facing charges of felony possession of a controlled substance, felony tampering with a motor vehicle, and misdemeanor charges of theft and trespassing.
A probable cause statement was not immediately available and court dates are pending.