COLUMBIA, Mo–Two eighteen-year-old men were arrested yesterday on identical charges.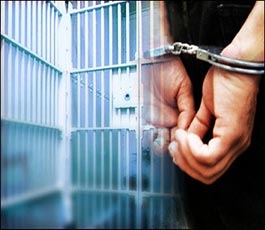 Austin Ryan Cash from Wellsville and Matthew Gabriel Curry from Columbia were arrested by the Columbia Police Department on three felony charges: property damage in the first degree and two counts of burglary in the first degree.
Warrants were issued today for both Cash and Curry and both cash-only bonds have been set at $75,000 each.