BOONE COUNTY, Mo. –  A warrant has been issued for the arrest of a woman on drug charges.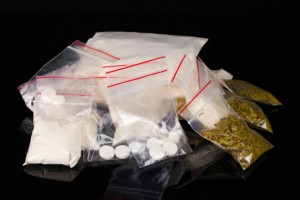 The Columbia Police Department took Moise Habimana, 25, of Nashville, TN., into custody Monday, March 7, 2016, on three counts of distributing or manufacturing or attempting to or possession with intent to distribute or manufacture a controlled substance.
A bond for Habimana has been set $45,000.