COLUMBIA, Mo. – Columbia Police are investigating a strong-arm robbery that occurred around 3:30 a.m. Saturday morning, January 30, 2016.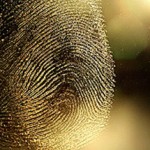 According to the Police Department, a man in his early 20s got lost while walking home from a local bar and asked a group of black males for a ride home. The victim claims the men knocked him down and stole his wallet and cellphone. The suspects allegedly left the scene in a dark colored vehicle, possibly a van.
The victim was not injured.