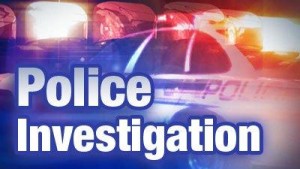 COLUMBIA, Mo. — The Columbia Police Department is investigating a dangerous armed home invasion in the 1900 block of Arlene Drive.
Police were dispatched to the residence just before midnight Monday, after two armed men had forced their way into a home and demanded money. Four adults and two juveniles were home at the time of the invasion.
The suspects reportedly damaged property in the home before fleeing with an unknown amount of money.
Police are search for two black males in their mid 20's. One suspect is estimated to be around 5′ 10″ with a skinny build, last seen wearing a jacket with dark pants. The other suspect is between 5′ 10″ and 6′ 0″ tall with a skinny build, last seen wearing a dark jacket with dark pants.
Anyone with information is asked to contact the Columbia Police Department at (573) 874 – 7652, or the CrimeStoppers hotline at (573) 875 – TIPS.