COLUMBIA, Mo.- The Columbia Police Department is seeking information that leads to the arrest of a suspect implicated in an armed robbery last night on Jackson Street.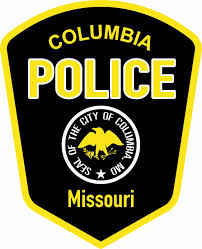 According to the release, officers responded to Papa Johns Pizza on Forum Blvd., at around 10:13 p.m. Following preliminary investigation it was revealed that a pizza delivery driver was exiting his vehicle around 9:30 p.m., in the 1900 block of Jackson street when a suspect approached brandishing a firearm. The suspect retrieved an undisclosed amount of money from the victim before fleeing.
The suspect is being described as a male approximately 5'8″, 150 pounds, last seen wearing dark colored pants, dark hoodie and dark shoes. The investigation remains ongoing.
If you have any information regarding the robbery, contact the Columbia Police Department at (573) 874-7652, or call CrimeStoppers at (573) 875-TIPS to remain anonymous.