COLUMBIA, Mo. – The Red Roof Inn at 201 East Texas Avenue in Columbia was robbed around 8:41 Tuesday night.
According to the Columbia Police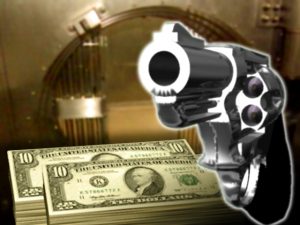 Department media release, a male suspect entered the lobby armed with a handgun and demanded money. The suspect fled on foot with an undisclosed amount of cash. There were no injuries or property damage during the incident.
The suspect is described as a light skinned black male, approximately 5'11" tall with thin build. He was last seen wearing jeans and a hooded jacket.