BOONE COUNTY, Mo. – The Western District Court of Appeals has upheld the rape conviction of Brian Adkison.
On Tuesday, the court denied an appeal to overturn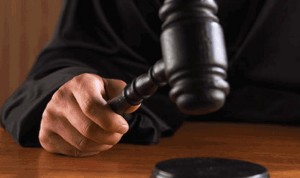 Adkison's 2015 conviction for forcible rape. Brian Adkison, 27, was charged in 2013 with the rape of his ex-girlfriend in Boone County.
Adkison is serving a 15 year sentence in the Missouri Department of Corrections.