COLUMBIA, Mo. — An arrest has been made in the case involving a Columbia house fire Monday night.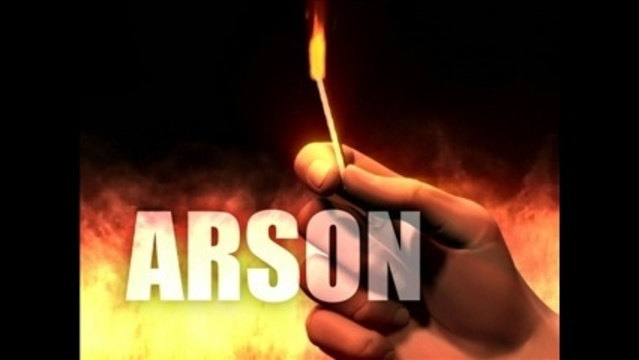 The Columbia Police Department arrested Columbia resident Tammy Yvette Nevels, 45, in connection with the fire. Nevels is facing a felony charge for arson in the first degree after allegedly leaving a 76-year-old man and a 16-year-old boy in the burning home on Mohawk Avenue Monday night.
Fire crews responded to the non-injury blaze shortly before 10:30 p.m. Monday night, controlling the fire in about 10 minutes. Officials claim the fire appeared suspicious in nature.
Upon learning Nevels had returned to the home, detectives reportedly returned to the home as well.
The fire caused an estimated $50,000 in damages.