COOPER COUNTY, Mo. — A Columbia resident is in custody after an arrest in Cooper County this morning.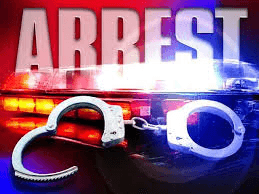 According to the Missouri State Highway Patrol arrest report, Janelle Sardis, 20, was charged with DWI, careless and imprudent driving involving an accident, and minor visibly intoxicated.
Sardis is currently in custody at the Cooper County Jail and is bondable.