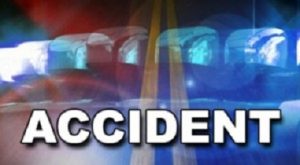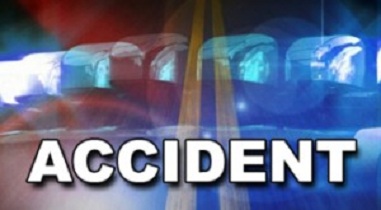 COLUMBIA, Mo. — The Columbia Police Department is investigating a single vehicle crash that occurred on Interstate 70 this morning.
According to a news release, a vehicle was traveling down the interstate at a high rate of sped near the 123.4 mile marker at 11:10 this morning. As the vehicle attempted to switch lanes, the driver lost control of the vehicle and ran off the right side of the vehicle, causing the vehicle to go into a culvert and roll several times.
Two occupants were ejected out of the vehicle, Johnny Spain, 36, and Monica King, 38, both of Columbia. Both occupants sustained serious/life threatening injuries.
Alcohol or drug use is suspected at this time, but has not been confirmed. I is also unclear which person was the driver of the vehicle. The investigation is ongoing.