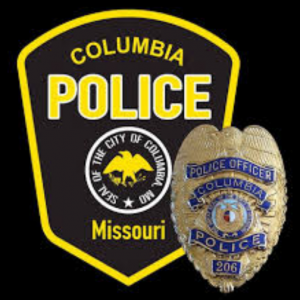 COLUMBIA, MO – Police have a person of interest in custody as a result of a continuing investigation into a reported bank robbery at West Broadway and Fairview in Columbia.
The retail store, in which the bank is located was shut down early Friday afternoon. The suspect, who is still at large, allegedly provided a note to a bank teller which demanded money, and indicated the presence of an explosive device. The suspect fled on foot, leaving his vehicle in the parking lot. Police searched the vehicle for explosives.
The subject is described as a white male in his 70's wearing camouflage shirt and stained blue jeans. No injuries were reported.