COLE COUNTY, Mo.– A Columbia woman was taken into custody yesterday on felony drug charges.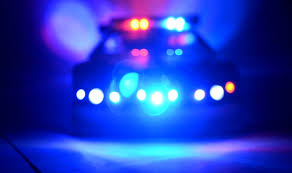 Jennifer K. Coleman, 30, was arrested by Cole County law enforcement on two counts of stealing a motor vehicle, one count of possession of a controlled substance, and one count of property damage in the first degree.
A bond has been set for Coleman at $50,000. Court proceedings are pending.