BOONE COUNTY, Mo. — A Columbia woman is hurt following an accident in Boone County Sunday morning.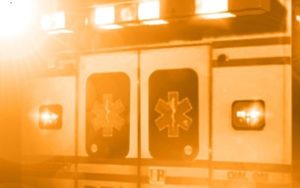 According to a crash report, 37-year-old Luci-Lei A. Terry received moderate injuries. Highway Patrol says a car driven by 58-year-old Mark A. Hershbarger of Columbia hit the car driven by Thomas C. Terry on Route HH after stopping for a sign at an intersection.
Thomas Terry and Hershbarger was uninjured while Luci-Lei Terry was transported to Boone Hospital for treatment.