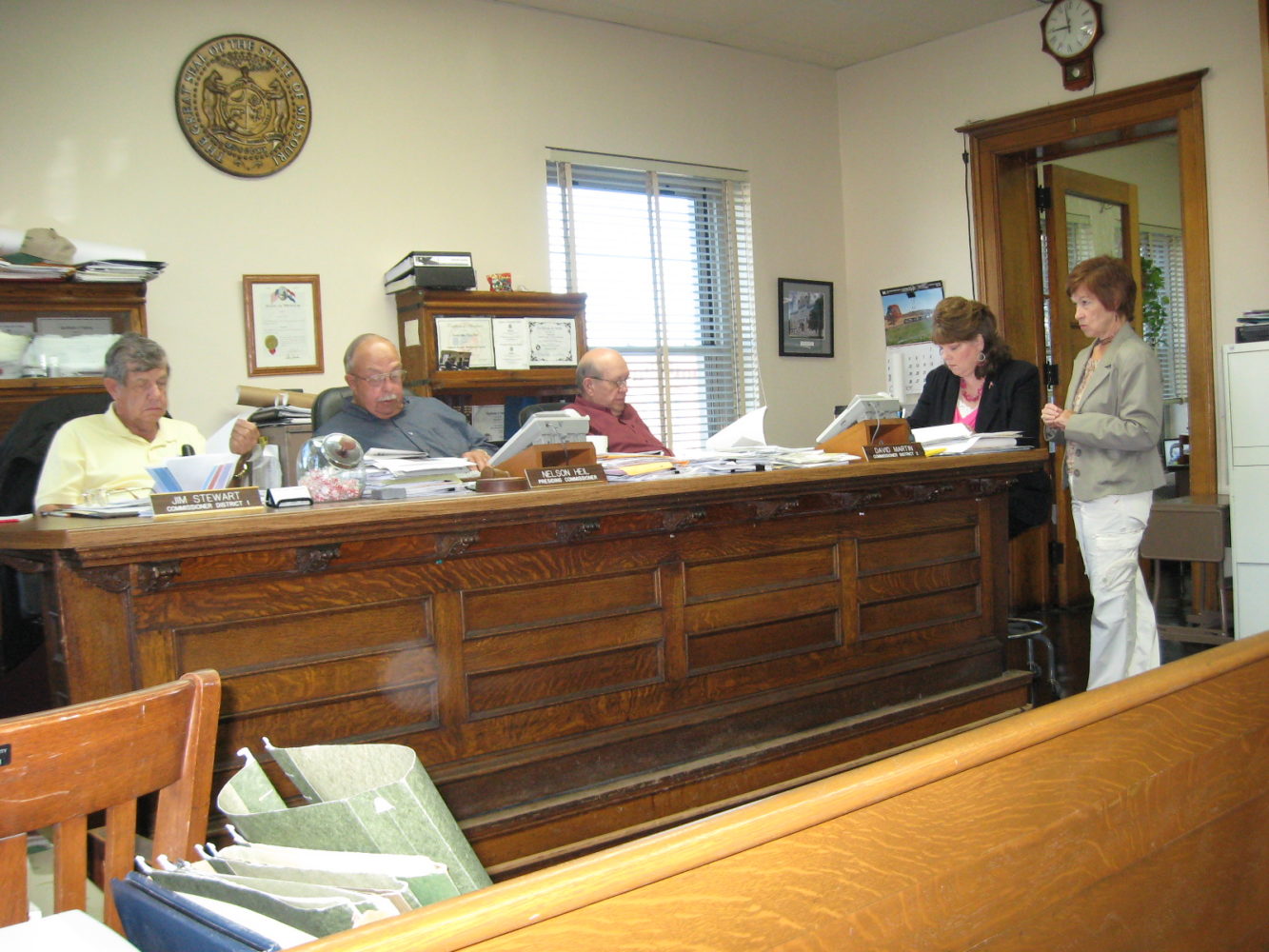 The Carroll County Health Department petitioned the County Commission Monday morning to explore new rates for some services.  Click to hear KMZU's Bob Allen talk with Carroll County Health Department Administrator Pat McAtee:
McAtee says funds from the state and local governments aren't always enough.  Currently, the department accepts donations from patrons for many of their services.  McAtee has been looking at surrounding counties to see how they handle service fees.
McAtee says the department plans on implementing the new fee schedule around the first of the year.  Services included in the plan include cholesterol and blood sugar screenings as well as pregnancy tests.