MARSHALL, Mo. – The Marshall City Council will meet at 6 p.m. Monday night.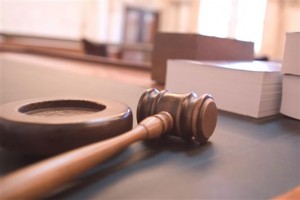 After approval of previously handled business, the council will hear reports from the committees on Community Development and Code, Public Relations and Safety, Municipal Services and Personnel, Property and Finance and reports from the city administrator and mayor. An update to the airport master plan will be discussed, asa well as appointments to the Park Board and Planning and Zoning Commission are also scheduled. A public hearing date for an upcoming tax levy and banking bids will be decided.
An agreement to purchase certain agricultural real estate is expected to be approved and an agreement between the city's Pubic Works and Evergy (formerly KCP&L) will be read for the second time.