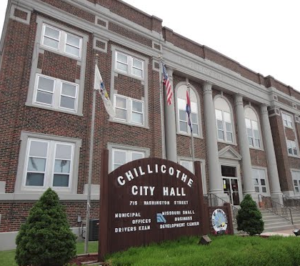 CHILLICOTHE, MO – A meeting of Chillicothe city leaders scheduled for Monday evening include proposals of new ordinances, and updates by department heads.
An ordinance will be considered tonight that sets regulations on tiny houses in the city. Another ordinance would create a downtown Community Improvement District in cooperation with Main Street Chillicothe. Police chief Jon Maples is expected to update the council regarding recent activities of the department.
The regular session council meeting is scheduled for 6:30 p.m. Monday.