MILLER COUNTY, Mo. – A farm accident took the life of a 9 year old boy Tuesday afternoon in Miller County.
The Missouri Highway Patrol report says around 4:15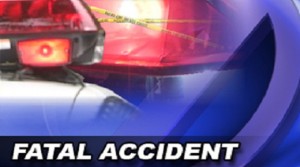 yesterday, Roy Rush, 40, of Buster Road, in Eugene, was crossing a pond dam on his John Deere tractor when it went off the left side and overturned.
Chesney T. Rush, 9, was also on the tractor and was pronounced dead at the scene.