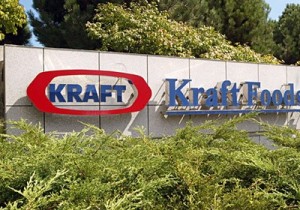 COLUMBIA, Mo. (AP) — Kraft Foods is asking for a 75 percent property tax break on a planned $114 million expansion that will result in a cut of about 150 jobs at its Columbia plant.
The company's plans include a 25,000-square-foot expansion of its plant, infrastructure and equipment.
Workers at the plant make Oscar Mayer hot dogs.
The Columbia Board of Education and Boone County Library Board on Wednesday voted to allow their representatives on a taxing district review panel to approve Kraft's application for Chapter 100 bonds.
Chapter 100 of Missouri Revised Statutes is an economic tool that allows counties to issue bonds for business expansions.
Officials say efficiencies from the improvements would reduce jobs from about 500 now to 350 when the project is complete.