The Concordia Board of Aldermen have been working to get the community's booster pump station construction completed.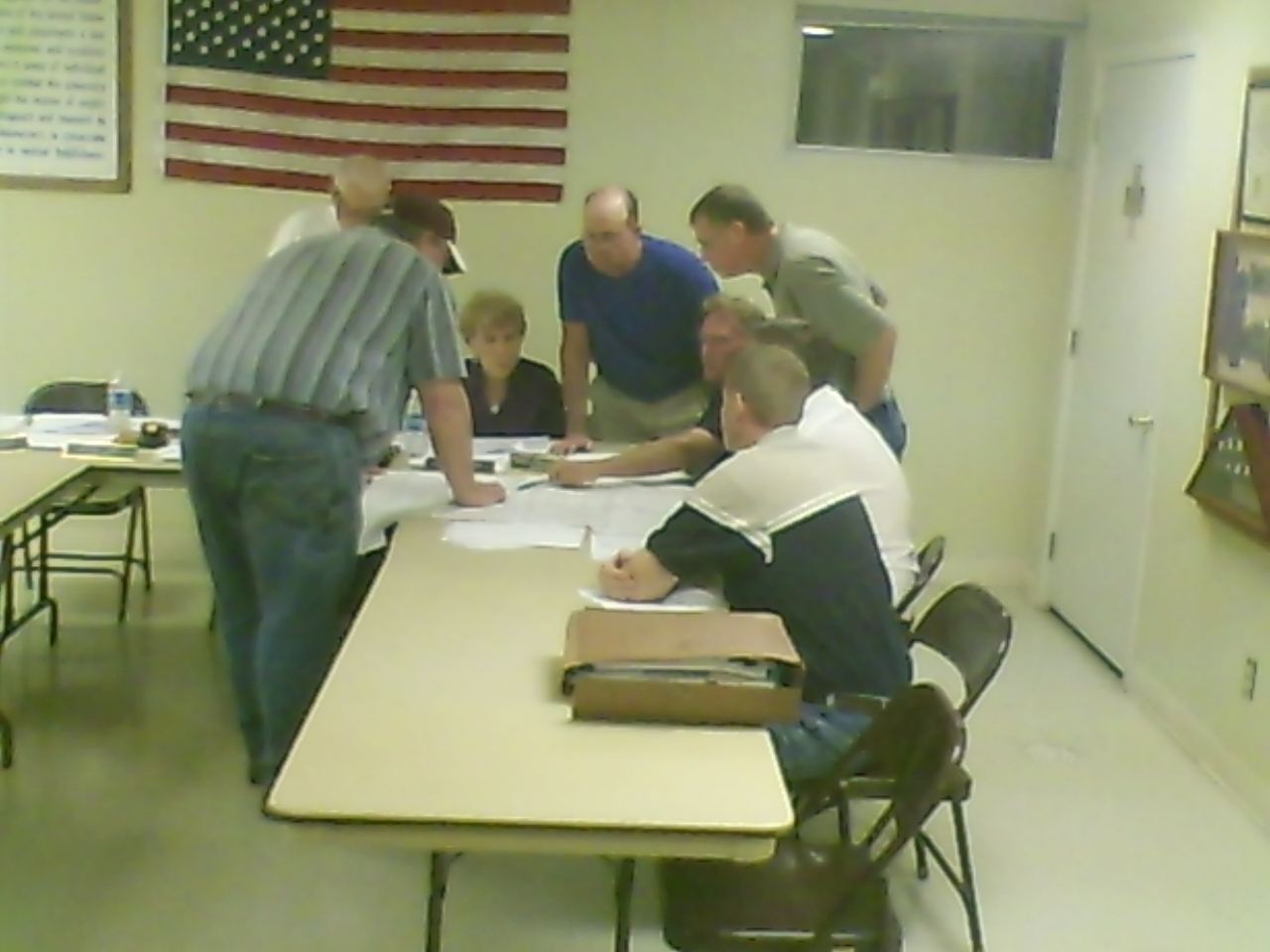 Click to hear KMZU's Brad Hartman talk with City Administrator Dale Klussman:
Klussman says, "The board approved a vital purchase for the station at Monday night's meeting."
The board approved the purchase of a pressure sustaining valve and start up for the pump station.
The board also approved payment to a construction company for the concrete work at the station.