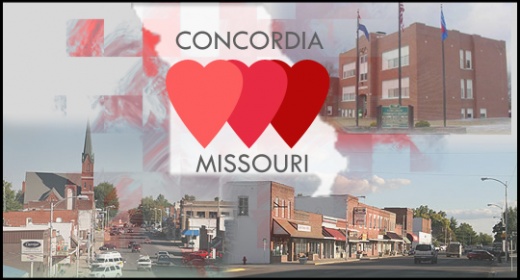 CONCORDIA, Mo. — A special session of the Concordia Board of Aldermen will be held Monday night.
According to a tentative agenda, only two items of new business will be discussed by city leaders.
The board will consider a user permit request for a local boy scout troop to camp at Concordia City Lake the second weekend in May.
In addition, discussion will be brought forward regarding the city's health insurance provider.
The meeting will then move to adjournment.
Monday's meeting of the Concordia Board of Aldermen is slated to get underway in Room 202 of the Concordia Community Building at 7:00 p.m.