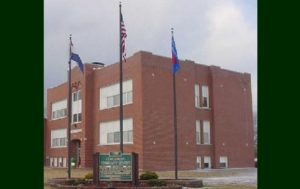 CONCORDIA — The Concordia Board of Aldermen will have a regular session meeting on Tuesday.
According to the agenda, an oath of office will be administered to Beth Kruse as Ward 1 alderman. Moving forward with old business, the board will analyze a water distribution study. New business before the board includes the selection of an acting president of the board of aldermen, an ordinance continuing the existing city sales tax and updates on city street and sewer projects.
The meeting will be at 5 p.m. in room 202 of the Cameron Community Center.