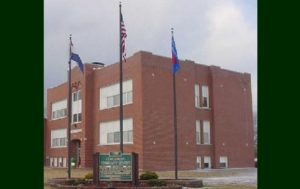 CONCORDIA — The Concordia Board of Aldermen will address budget amendments, business from the audience and more at Monday's general meeting.
There will be a presentation of proposed budget amendments for the budget ending September 30, 2021.  After this, the board will hear business from the audience, which is a proclamation that will declare Nov. 9 "Buddy Poppy Day" in Concordia. One of the new business items that will be addressed is a conversation with the Concordia Lions' Club on a project to make the Main Street Sidewalk more ADA compliant.
The meeting will be at 5 p.m. at the Concordia Community Center, room 202.