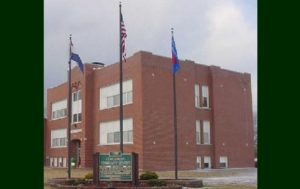 CONCORDIA —  The Concordia Board of Aldermen will have its first meeting of the month Monday evening.
On the agenda is to consider granting merchants permission to have a Christmas parade while hearing business from the audience. New business the council plans to discuss includes discussing the city's intent to apply for funding from the Transportation Alternatives Program. A new bill will be introduced to authorize an agreement that will update the city's Sidewalk and Public Facilities ADA Inventory. Administrator Dale Klussman will give a report that includes an update on the city's chloramine project and plans for the holiday season.
The meeting will be at 5 p.m. at the Concordia Community Center.