CONCORDIA, Mo— With the current contract almost up, the city of Concordia has contracted a new waste disposal company. Click play below to listen to KMZU's Ashley Johnson visit with Concordia City Administrator, Dale Klussman, about the up-coming change: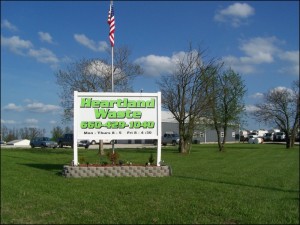 The city of Concordia is coming-up on the end of their current waste disposal contract, and city leaders have agreed to try out a new provider.
City Administrator, Dale Klussman, said Heartland was the lowest bid for the contract.
With the new company comes new poly carts as well as new trash pick-up days. Klussman explained that new poly carts, from Heartland Waste, will be dropped off at residents homes that are currently using the trash container on Saturday,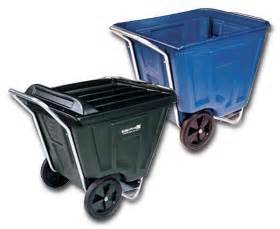 September 26, 2015.
For citizens who usually see a Monday pick-up, current poly carts are fine to use on the 28th of September.
For citizens who see a Friday pick-up, new poly carts will need to be used starting the 2nd of October.
Klussman said new poly carts will need to be used after October 1 for all pick-ups. He also stated new collection day information will be done in a door-to-door manner.
Any resident with questions is asked to contact the city at 660-463-2228.