CONCORDIA, Mo. – The Concordia Police Department experienced an outage of their non-emergency phone lines around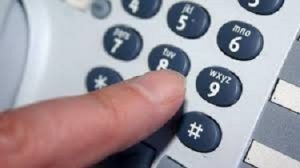 10:00 p.m. Thursday night.
According to Chief Raynes, the problem seems to be related to disruption of Century Link internet services. The outage has not yet effected the 911 lines at this time.
If you need to speak to a Concordia officer,Chief Raynes said you can call the Higginsville Police Department and they will relay a message.