The Concordia School Board will review MAP data at their regular meeting Wednesday night.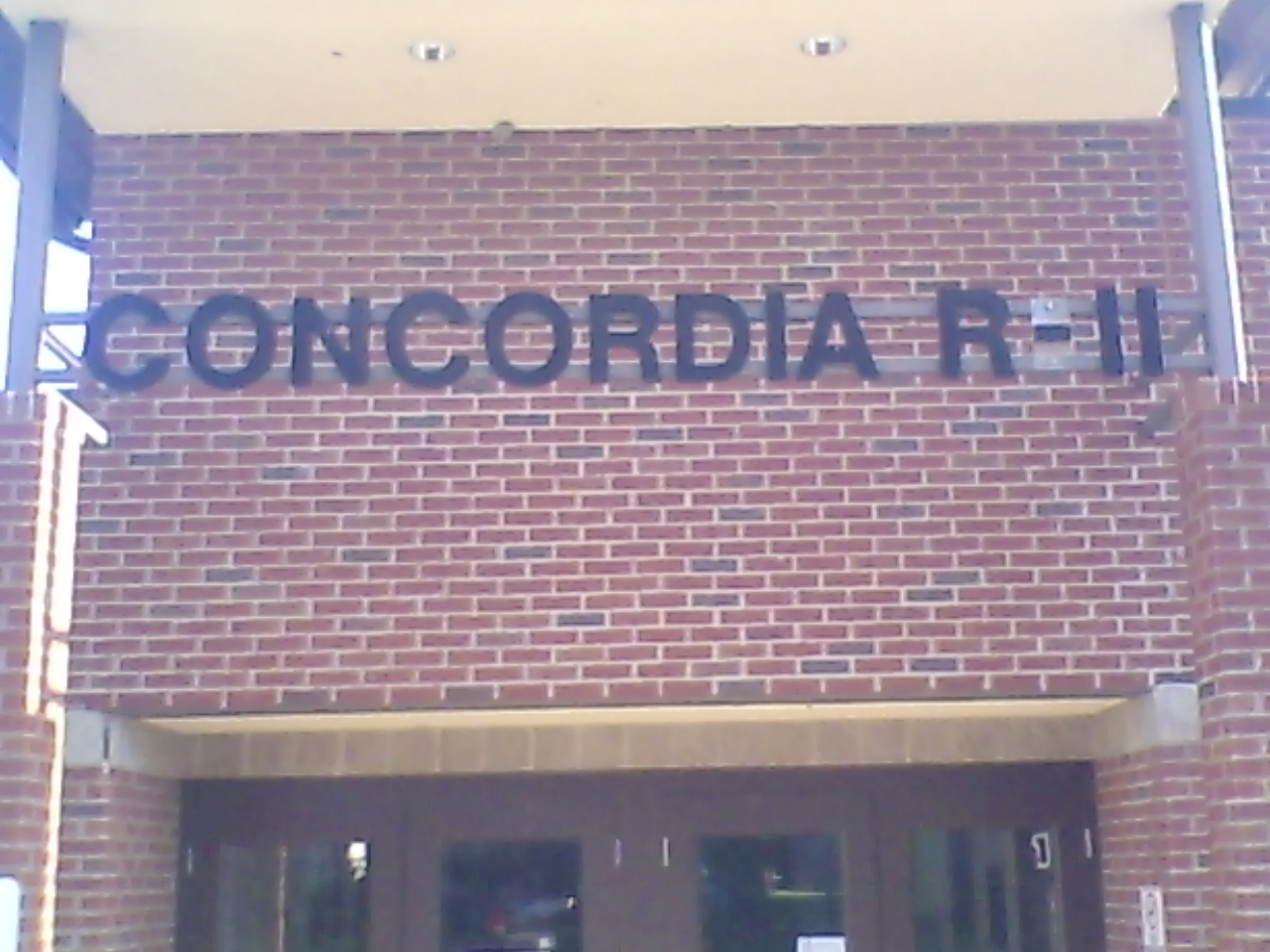 Click to hear KMZU's Chelsea Wade talk with Concordia R-II Superintendent Mary Beth Scherer:
Scherer says, "The data reveals that there are some improvements to be made."
The board will also be discussing policies and regulations.
Scherer says, "The discussion will revolve around the Amy Hestir Act in an attempt to keep children safe."
The meeting takes place in the Concordia High School Media Center starting at 7 p.m.