The Concordia R-II School District held a special meeting Thursday night to discuss local taxes.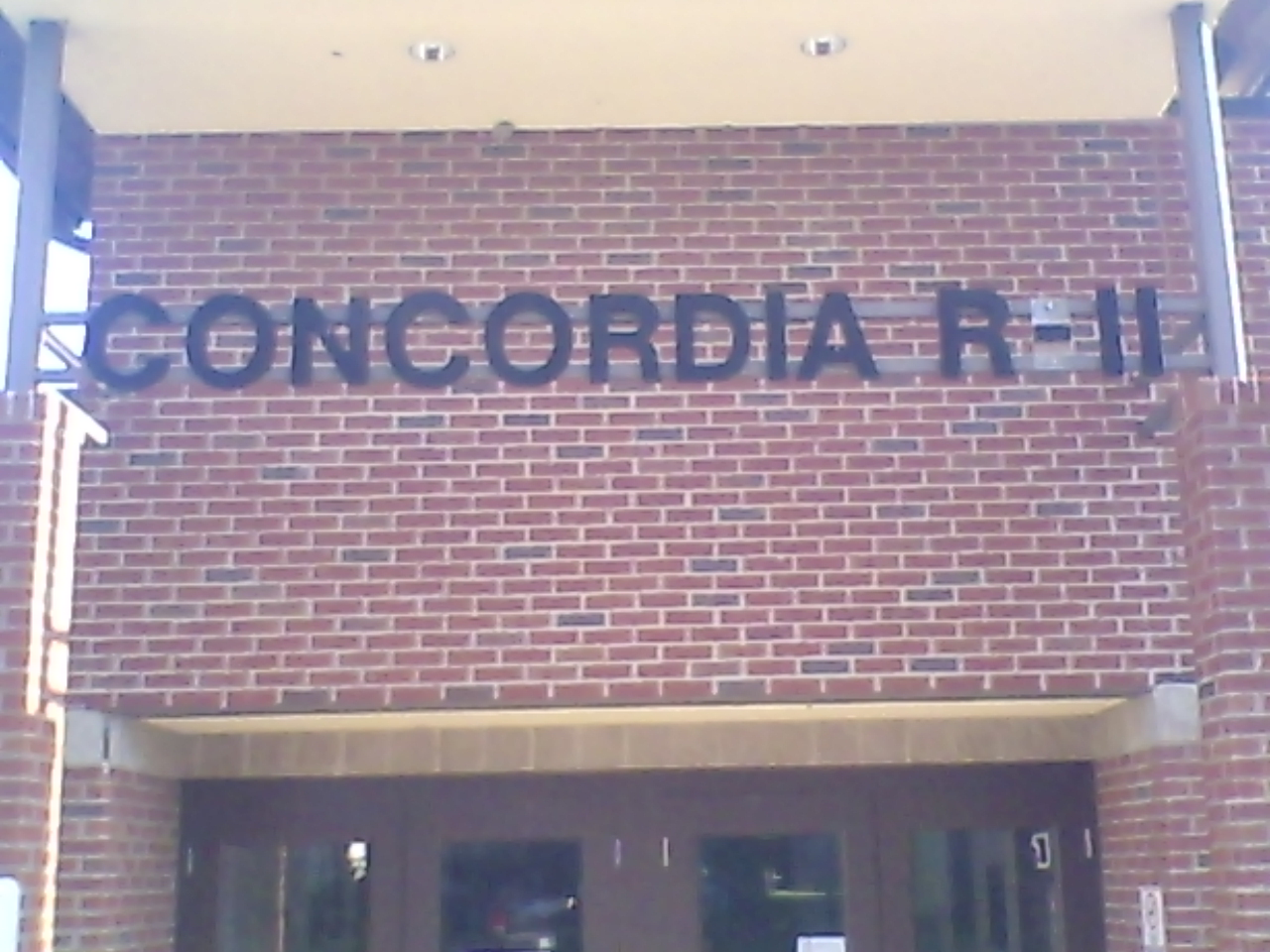 Click to hear KMZU's Brad Hartman talk with Concordia Superintendent Mary Beth Scherer:
Scherer says, "They set the levy at $3.94 for operations and 40 cents for debt service."
Another issue the board discussed was the possibility of an April 2012 bond levy.
If the levy goes through, the money raised will be used for needed repairs in the district.