CALLAWAY COUNTY, Mo. – The condition of a man shot by a Callaway County deputy has been upgraded.
Ryan Dooley, 21, has improved from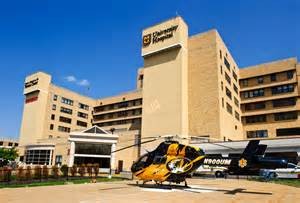 critical to serious according to University Hospital officials. Dooley was shot Thursday evening after refusing to drop an ax during a domestic disturbance in rural Callaway County.
The Missouri Highway Patrol has been asked to investigate the officer involved shooting.