A Richmond resident, 93-year-old Conrad William Hoffman died Sunday, July 26.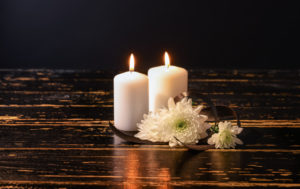 Visitation with funeral services are held Thursday, July 30 at the Richmond United Methodist Church with with visitation beginning at 10 a.m. A masonic service begins at 10:45 a.m. with a funeral service at 11 a.m.
Burial is in Richmond Memory Gardens with military honors. Contributions are suggested to Richmond United Methodist Church, Masonic Lodge 57 AF and AM or the Boy Scouts of Richmond.