MISSOURI — The National Corn Growers Association has announced a new global competition that looks for new innovative uses for field corn.
According to AgWeb.com, the NCGA hopes to establish three new uses that require at least 75 million bushels total by 2020. From 1970 to 2015, corn production increased from 105.5 million metric tons to 345.5 million metric tons.
The "Consider Corn Challenge" will award up to six winning proposals a prize of $25,000 each.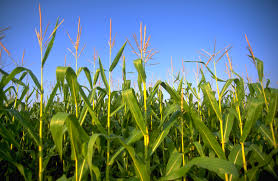 Entries are due September 28, 2017 with winners being announced February 2018. You can find more information by following this link.