TRENTON, Mo. — A short meeting of the Trenton City Council is scheduled for Monday. Three construction ordinances are tabled for discussion after any public comment.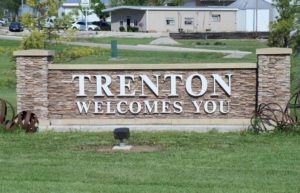 Ordinances include contracts between the city and Norris Quarries for sand and rock along with amending the building and construction code and adding minimum standards for maintenance of non-owner occupied dwellings.
The meeting is scheduled to begin at 7 p.m. Monday.