BUCHANAN COUNTY, Mo. – The defendant who's guilty plea was rejected by a Buchanan County judge, had his hearing continued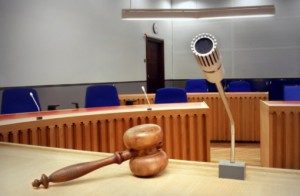 Thursday.
Justin Smith, 22, of Agency, pleaded guilty, during a hearing last week, to voluntary manslaughter in the shooting death of Skylar Powell in May of this year. Judge Patrick Robb set aside the guilty plea when Smith failed to acknowledge that he was responsible for the death of Powell. The judge said the testimony could be used in appeal to claim self defense.
Smith's hearing is now scheduled for October 26th.