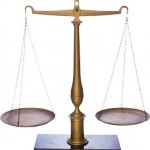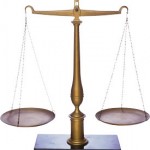 MARSHALL, Mo – Marshall courts have scheduled a motion in the case of a Marshall resident facing drug allegations.
Court documents list a continuance reviewing multiple, felony drug allegations, trafficking, and other charges against Corey Winn, 36.
That continuation follows a not guilty plea entered in February.
Winn posted a bond of $5,000 cash in January.
The hearing is scheduled for 2 p.m., May 10, 2016, during Circuit Court proceedings in Saline County.