CARROLLTON, Mo. — A man from Brunswick is charged with a single drug felony in Carroll County.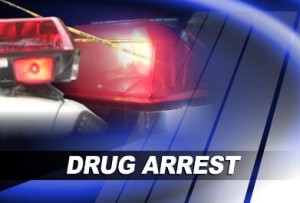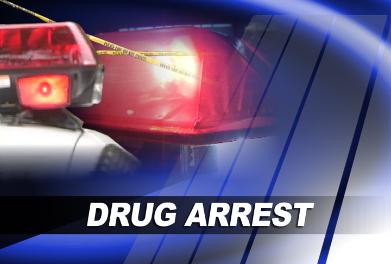 Rodney J. Swan, 39, was arrested and faces an arraignment date of July 9 at 9 a.m. for felony possession of a controlled substance. Swan is currently in custody in the Chariton County Jail.
Court documents list the charge carries a sentencing of 2-7 years if convicted.