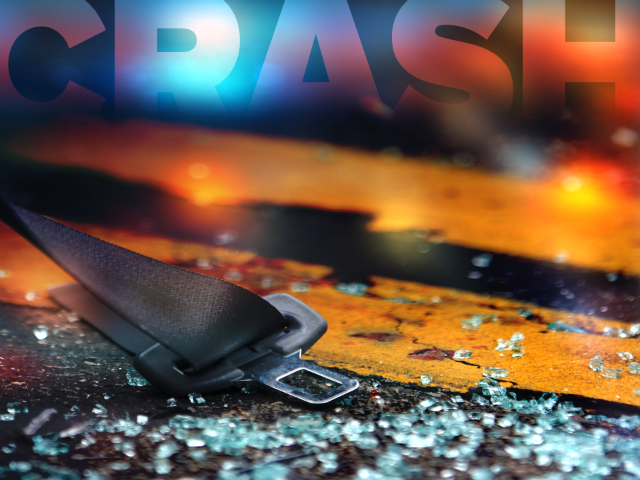 COOPER COUNTY, Mo. — A St. Peters man was seriously injured in a crash in Cooper County Easter morning. 
According to the Missouri State Highway Patrol, the crash occurred on eastbound Interstate 70, just east of the 95.6 mile marker around 10:40 a.m. Sunday. 
A car driven by Felicita Moran, 48, was traveling east when it ran off the left side of the roadway and rolled over. 
Moran suffered serious injuries, despite wearing a seat belt. She was taken by ambulance to University Hospital in Columbia to receive treatment.